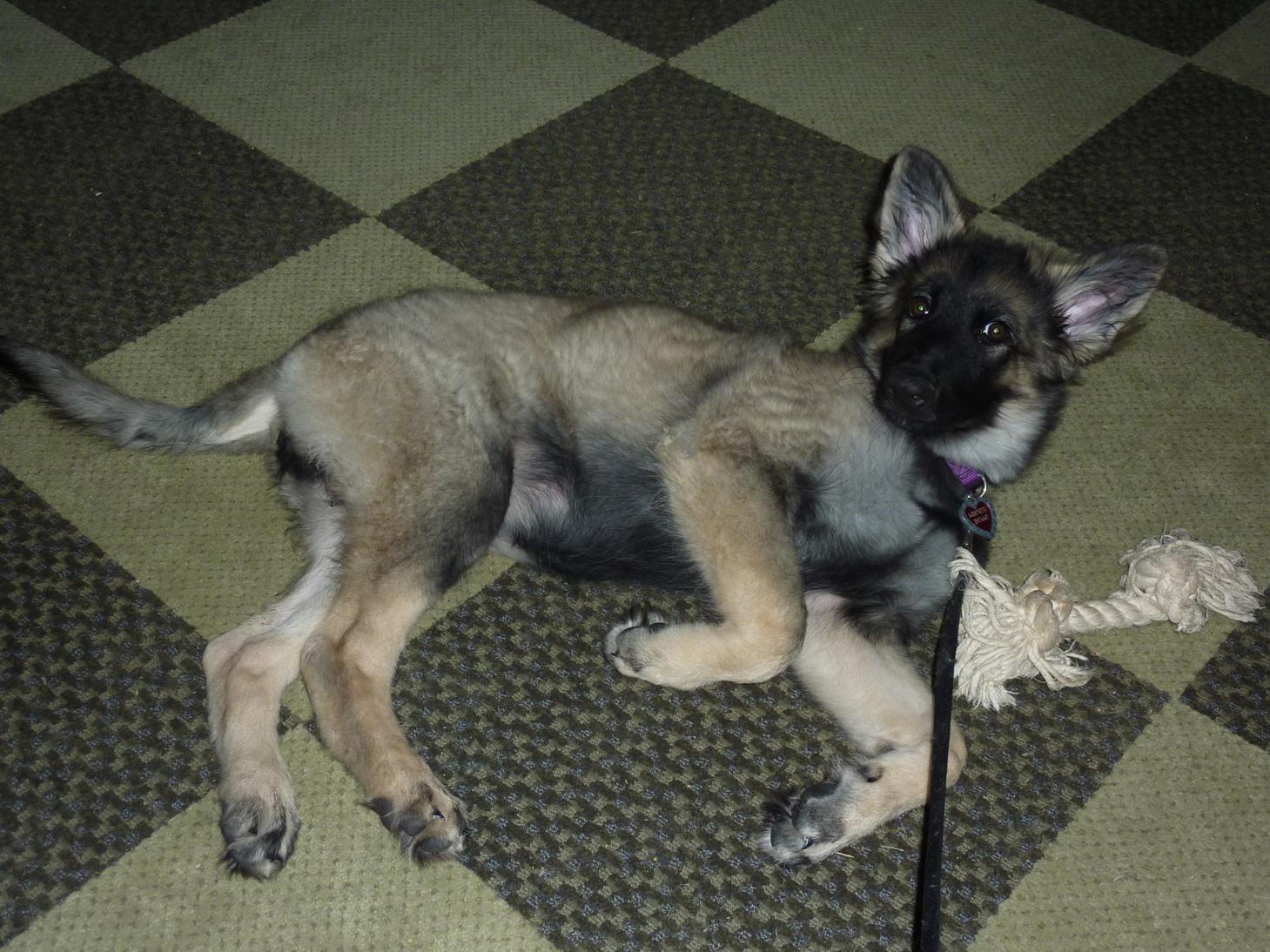 Here's our big fluffy stuffed animal at 16 weeks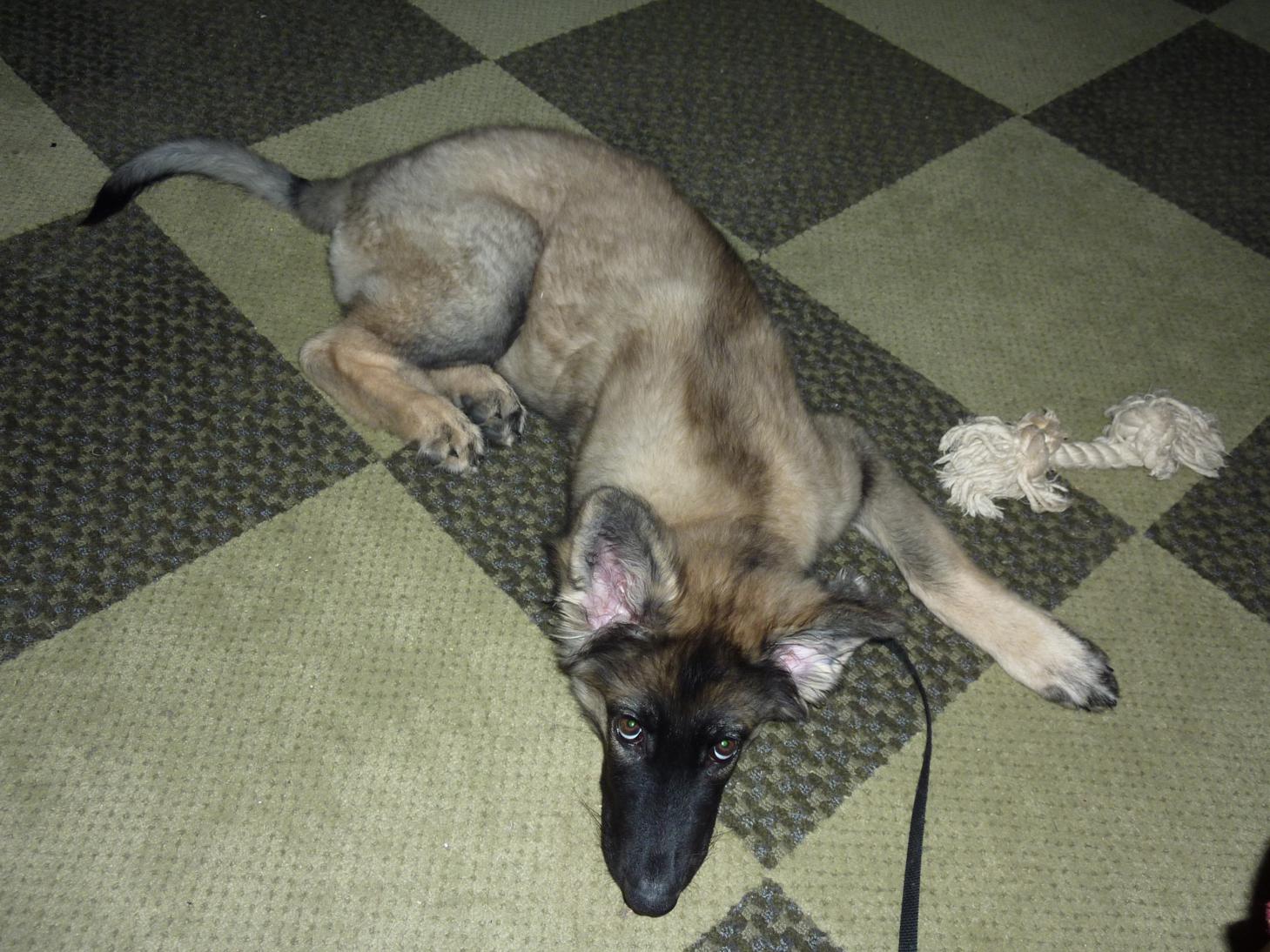 Her ears are standing up pretty well, and her snout is tapering nicely.
It's kinda like watching a werewolf movie in ultra slow motion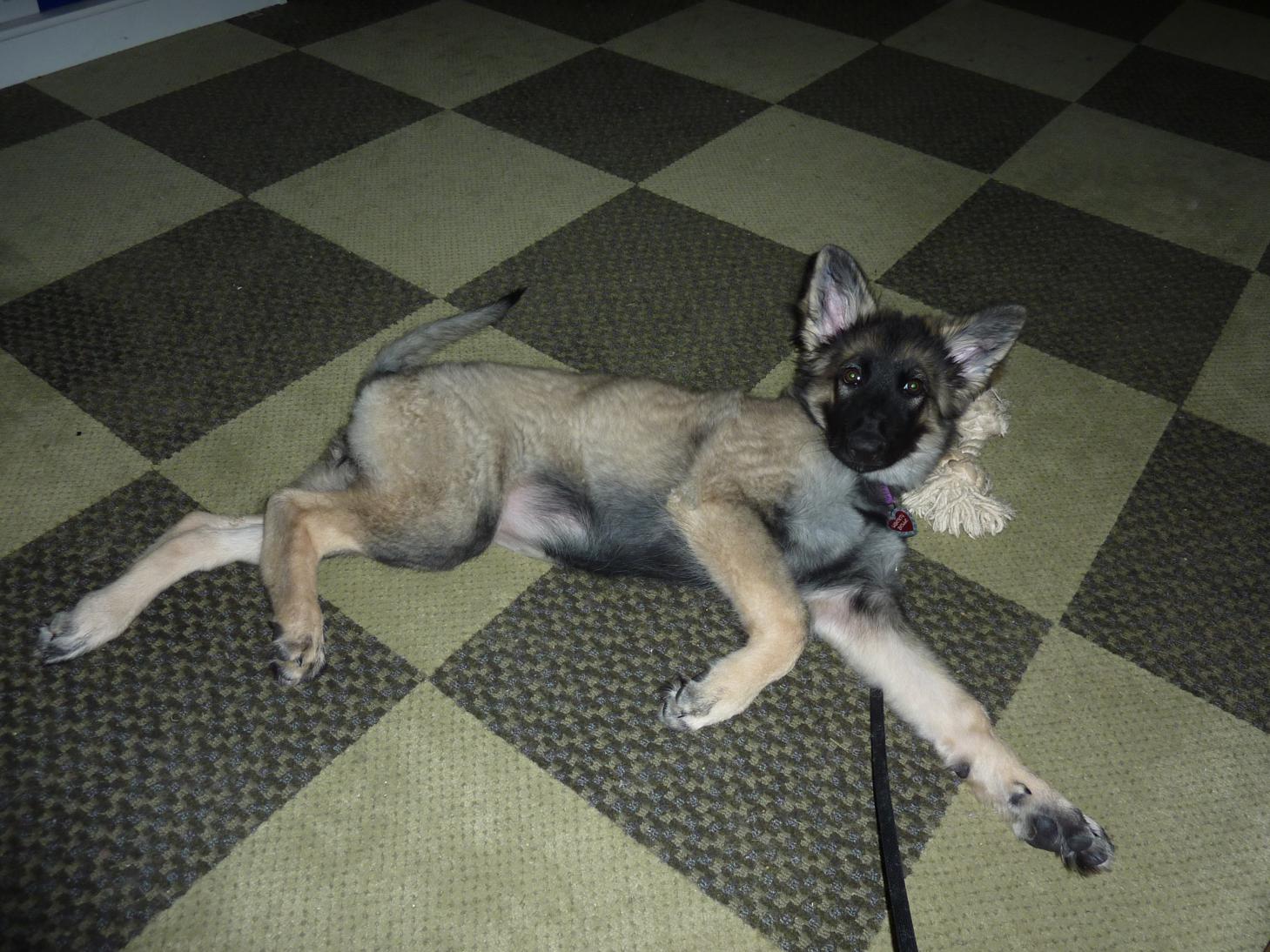 The big girl lounging again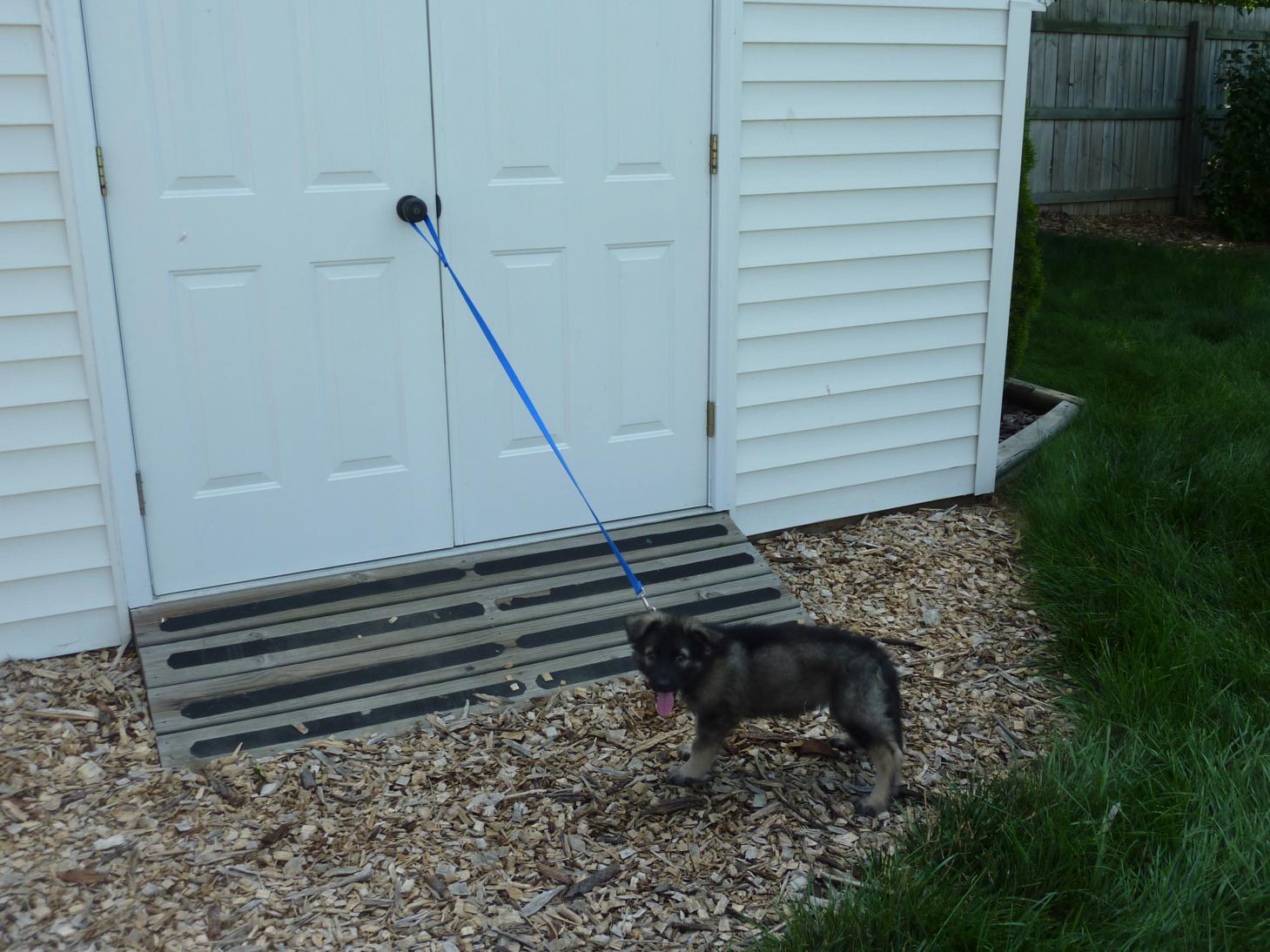 She wasn't always a big girl


---

From the beginning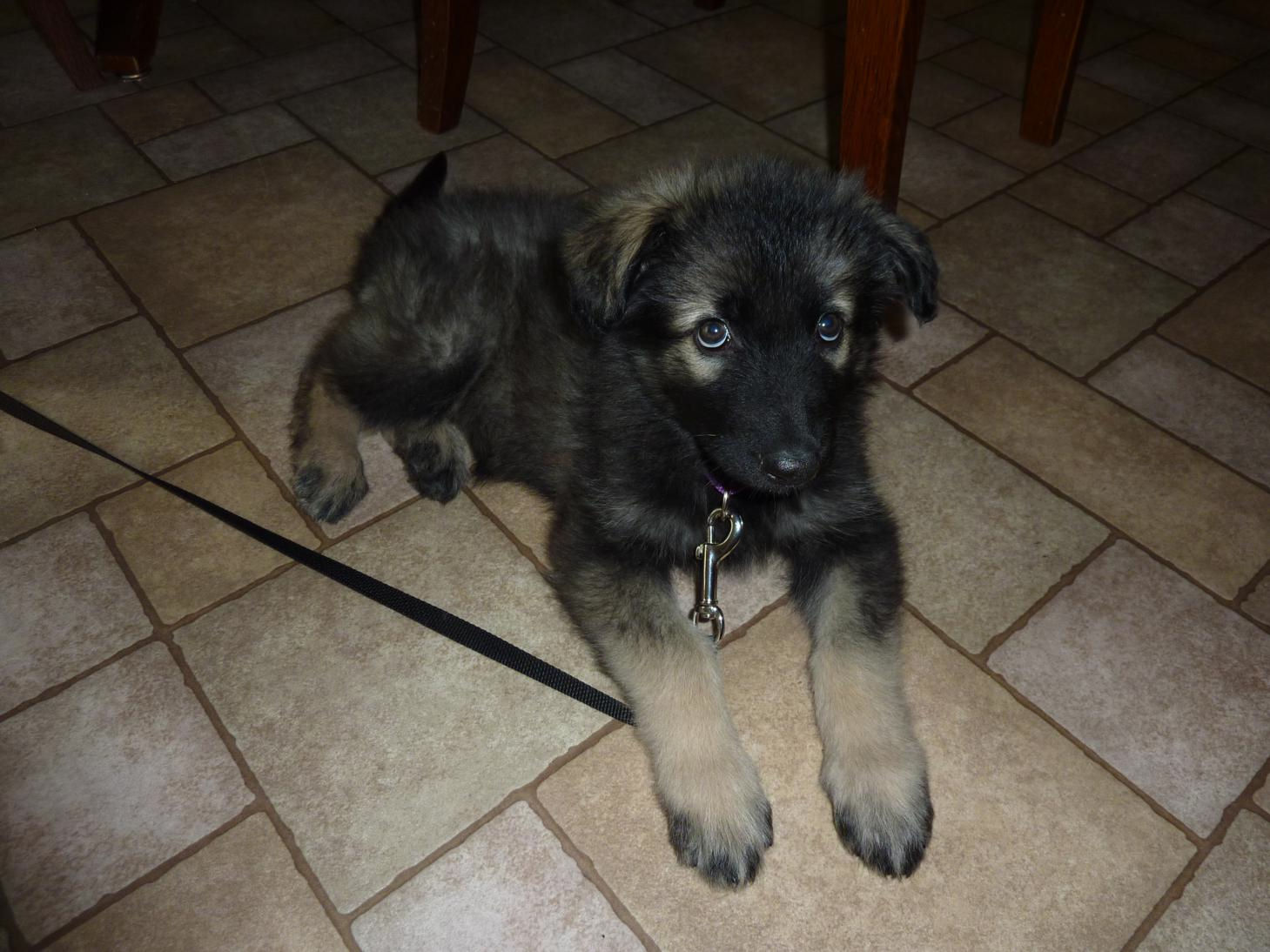 She's a shiloh shepherd, which is a rare and relatively new breed echoing traits of what some call "old school" german shepherds. They foster characteristics like intelligence, good temperament, loyalty, empathy and size! There's a reason they call these dogs gentle giants.

They come in many colors in both smooth and plush coats.
As you can see, Liberty sports a beautiful, sable plush coat.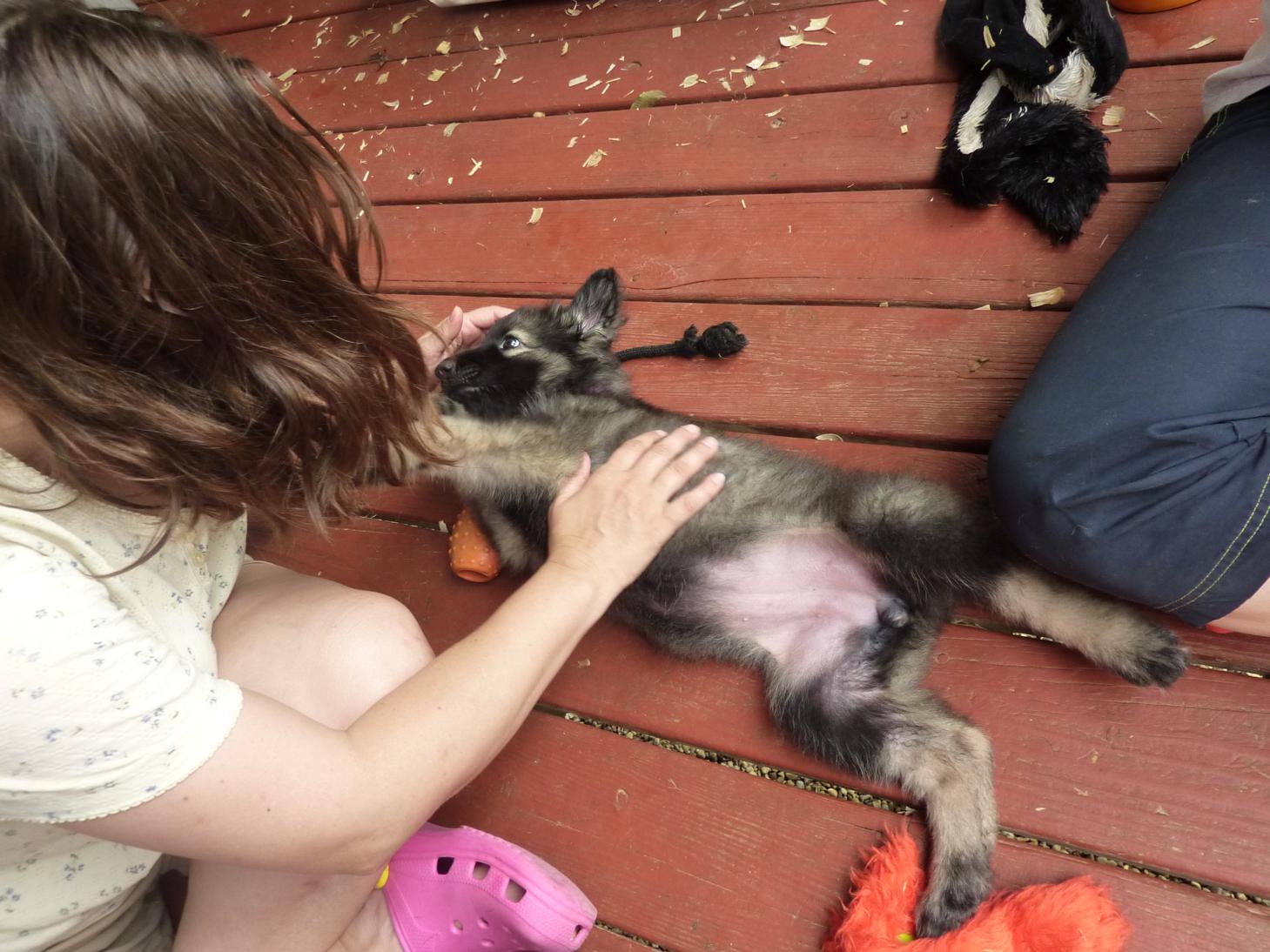 Liberty came right up to mama first thing for some belly rubs and we knew she was ours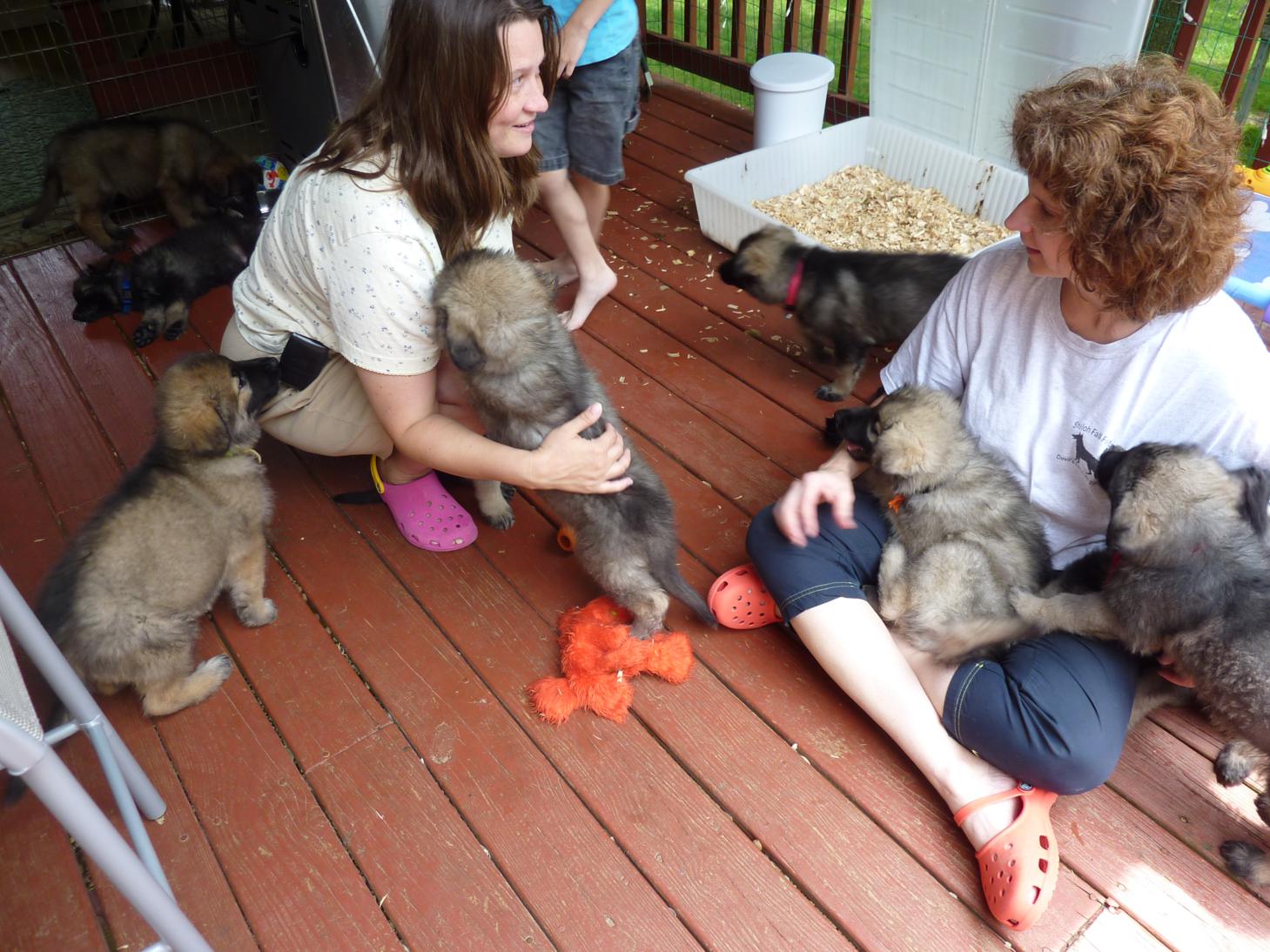 Mama meeting the rest of the litter with the breeder, Rhonda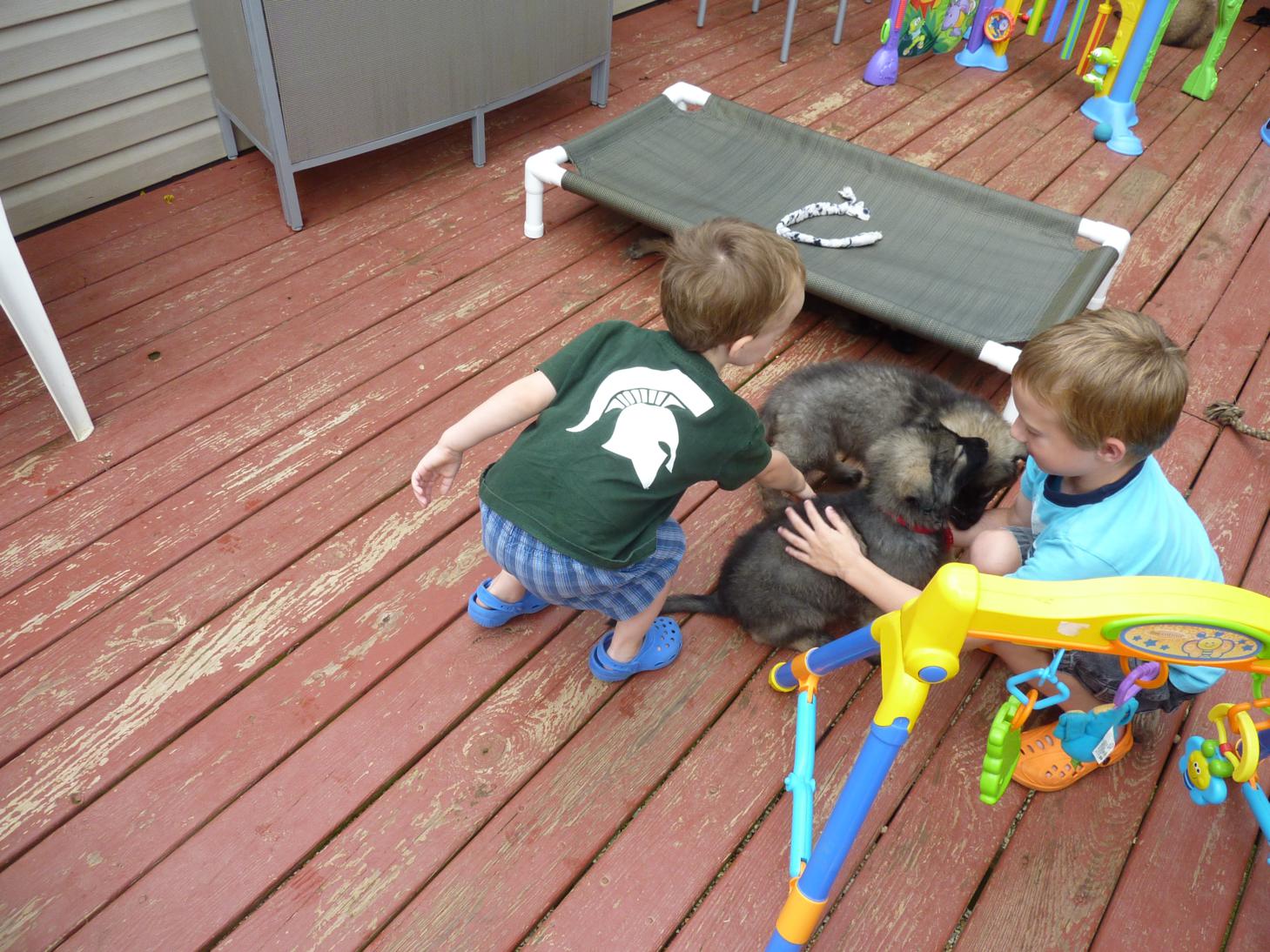 The boys immersing themselves in the puppies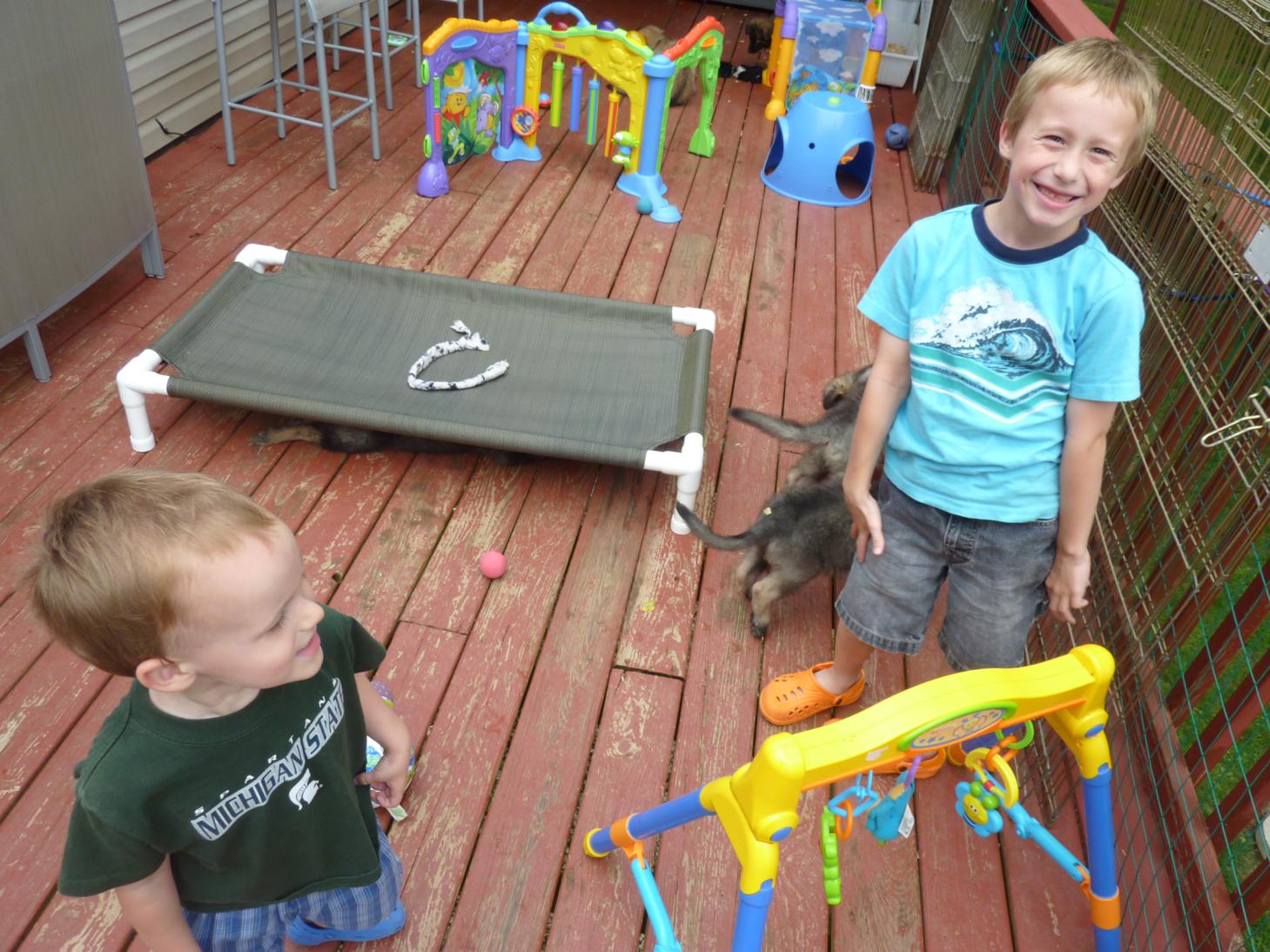 Enjoying every minute of it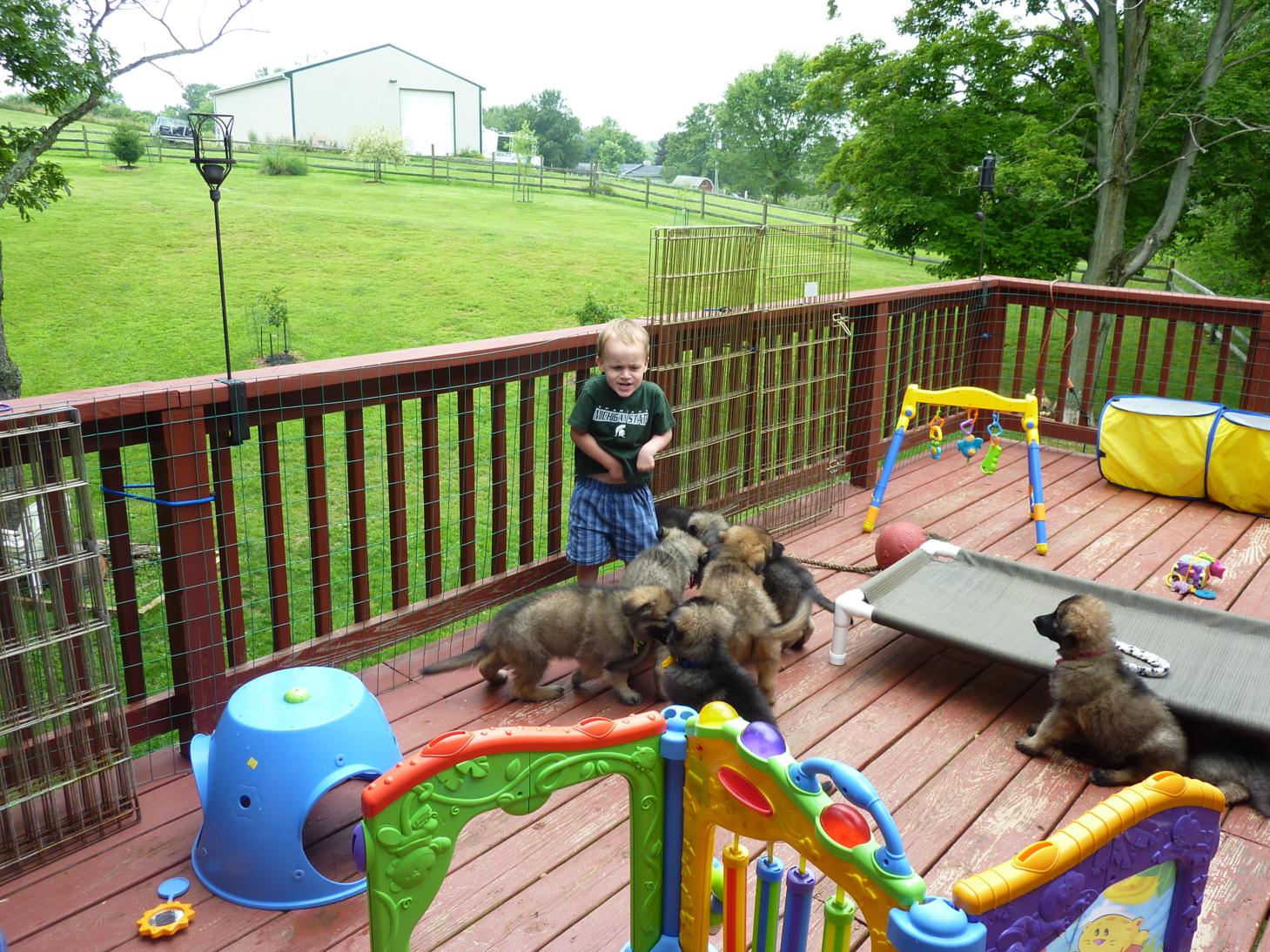 Ok, maybe not every minute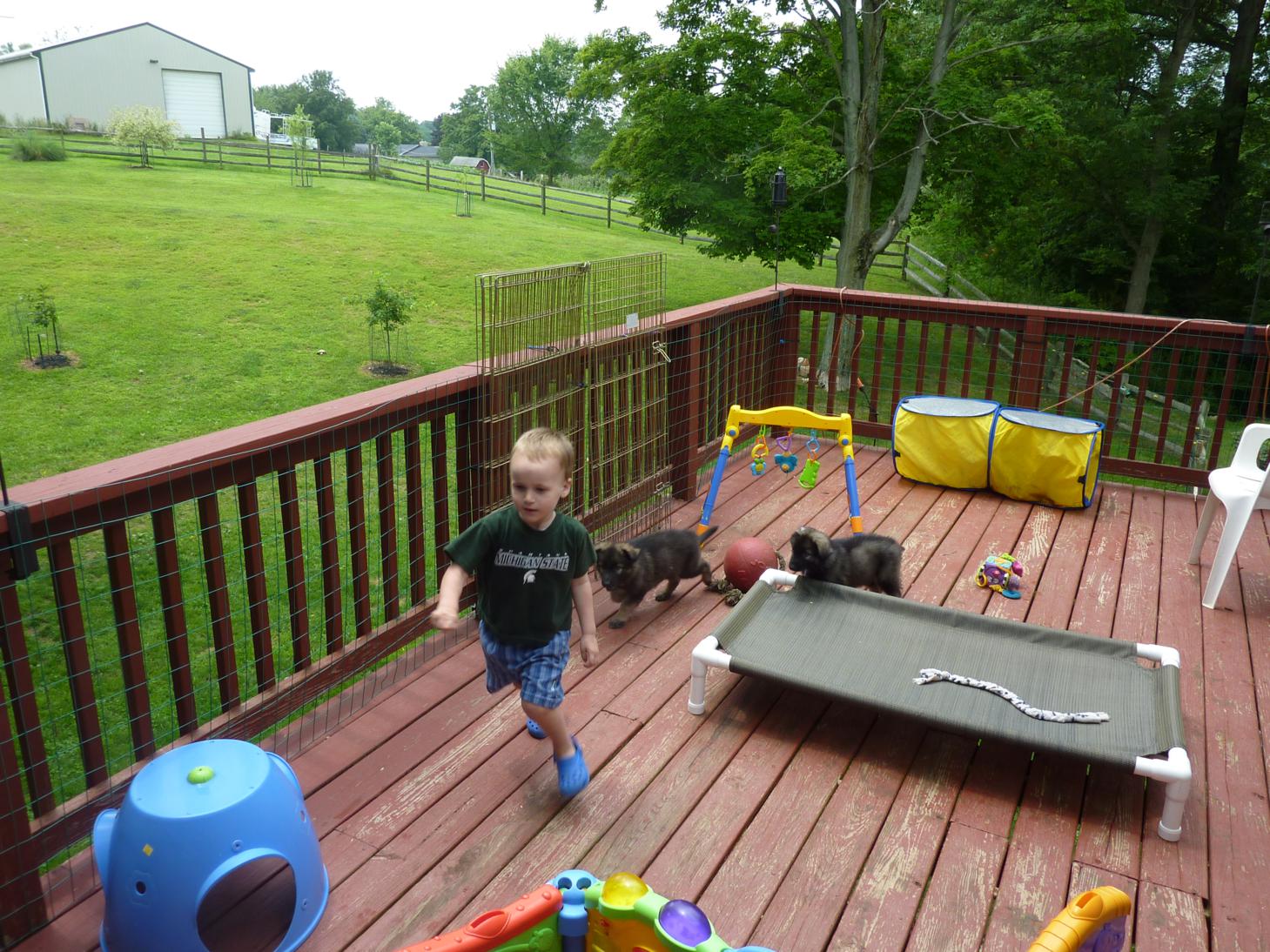 Devin is outta there! (of course, forgetting that dogs like to chase anything that runs)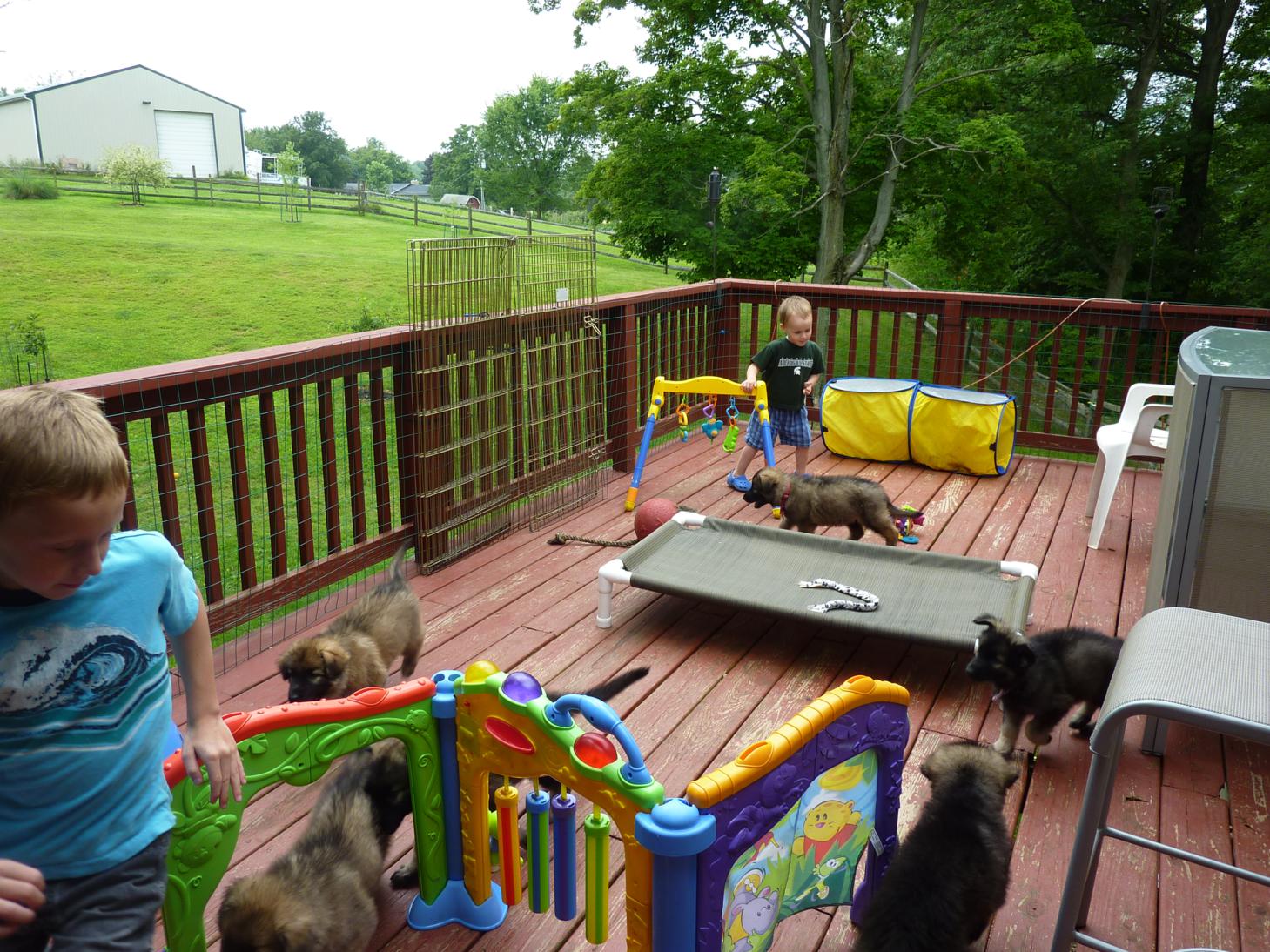 Devin thinking "Hey, these are just like the toys I used to have"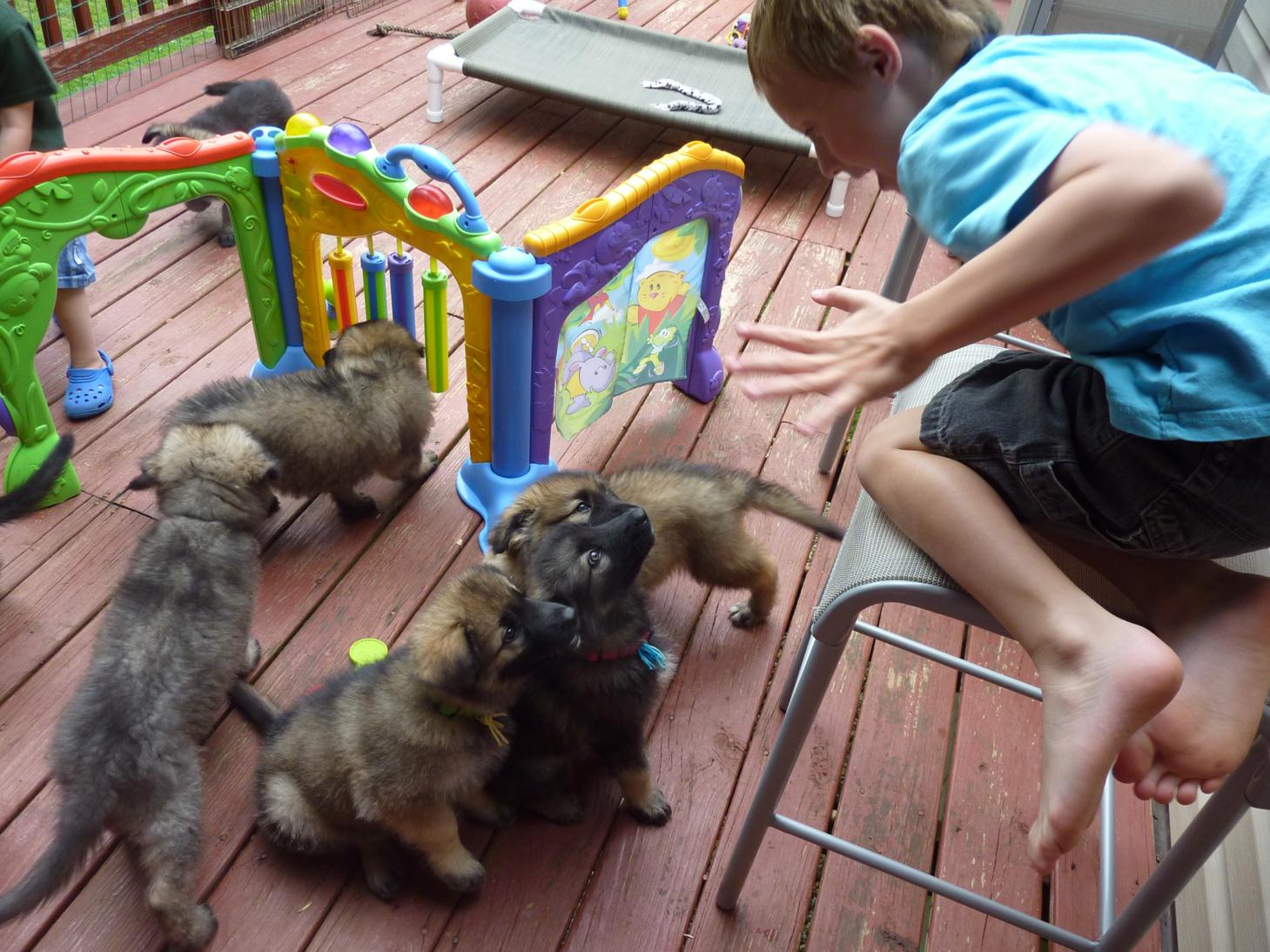 Jared holding court over his puppy minions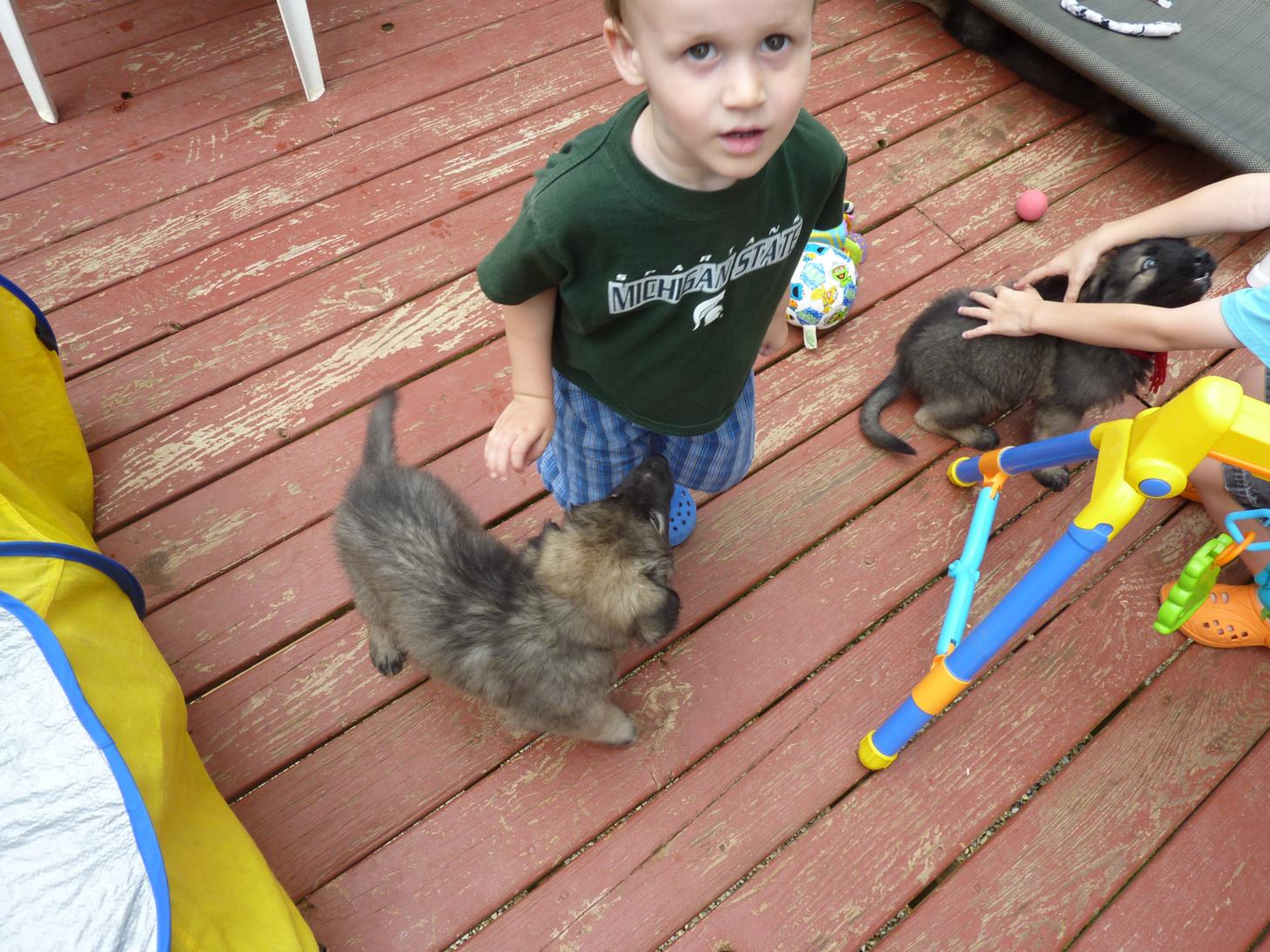 Devin learning how to deal with a gaggle of puppies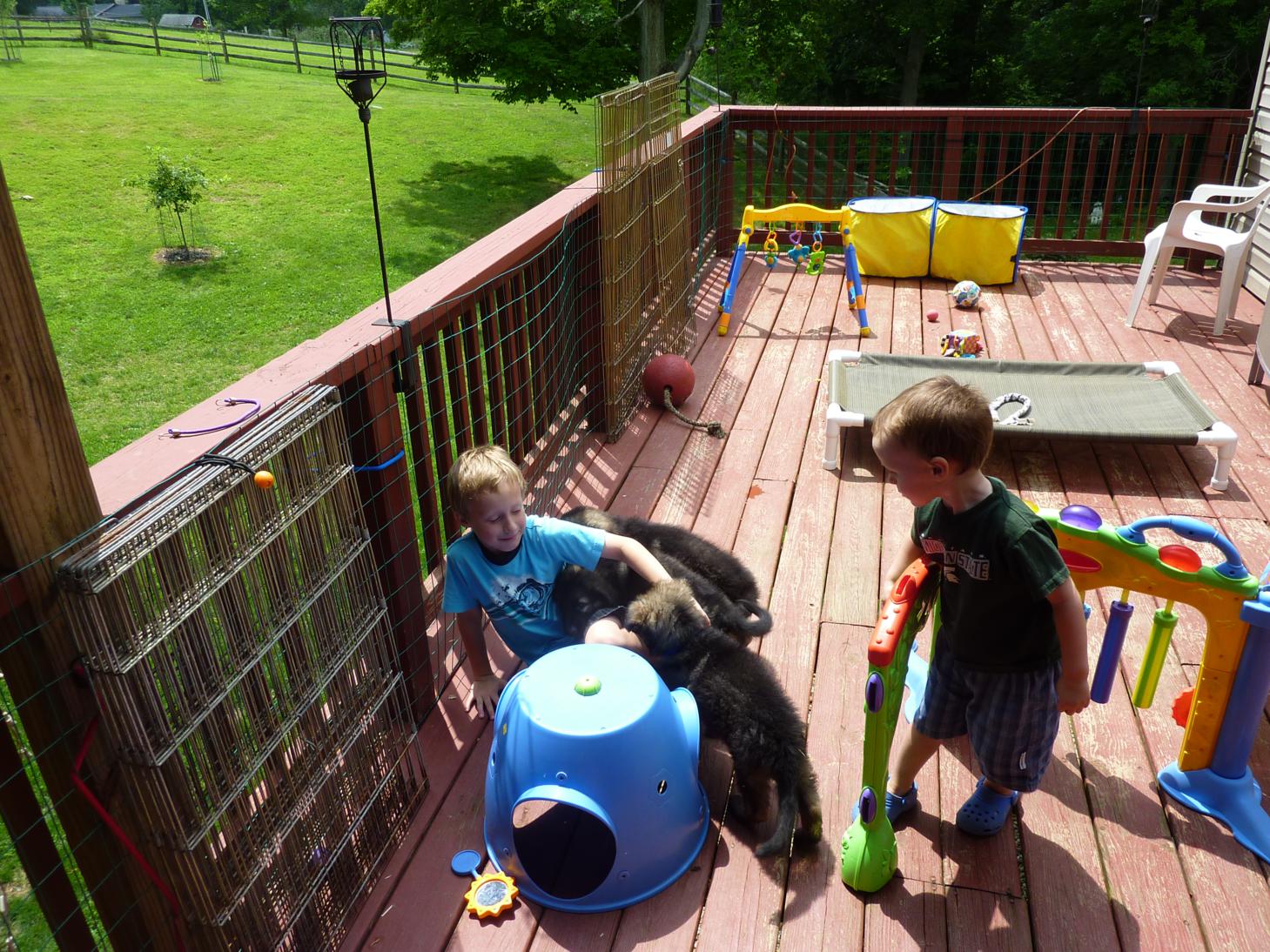 A bright sunny day with the boys enjoying the doggies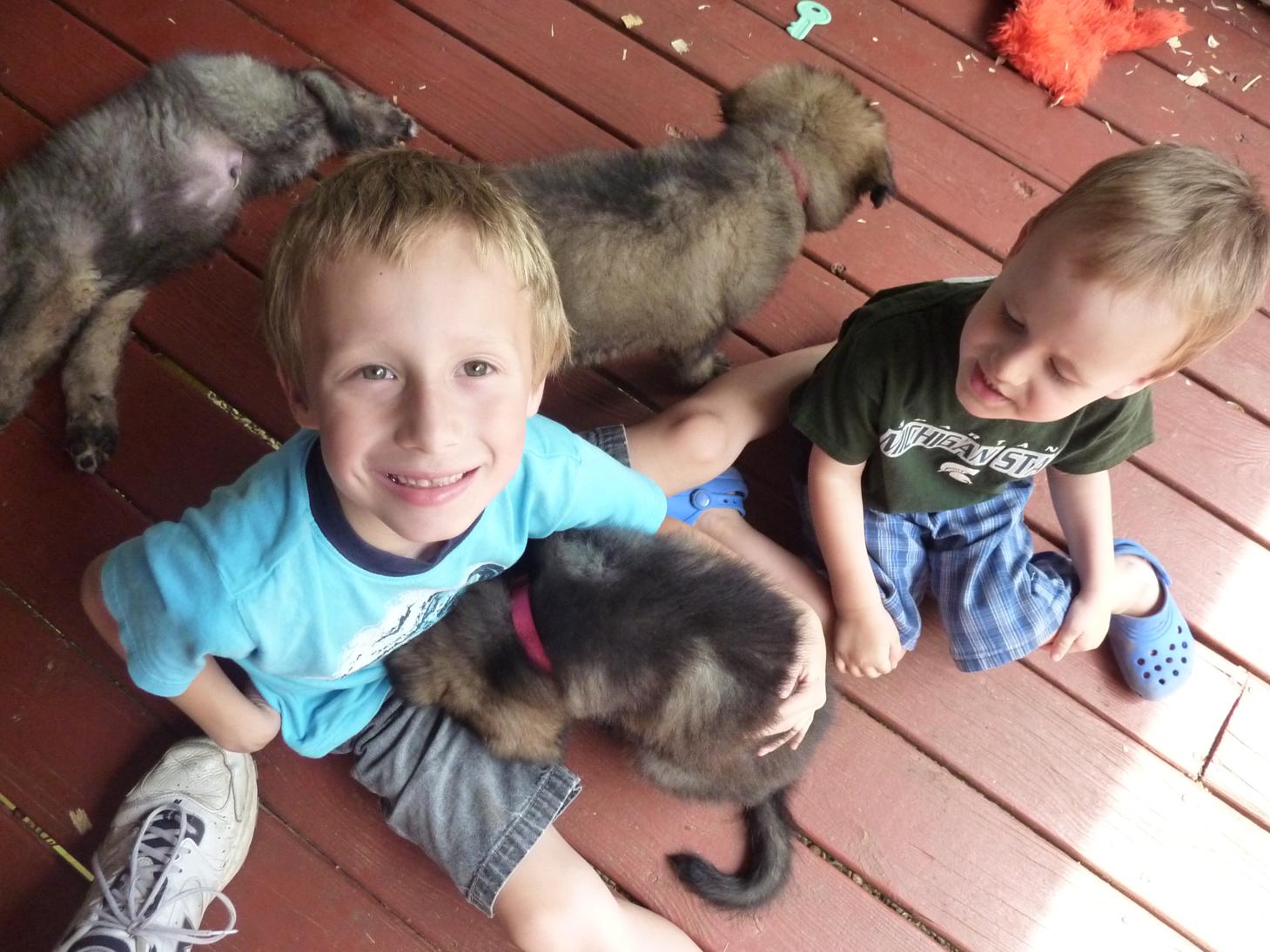 No son, we can't (I'll let you guess the question)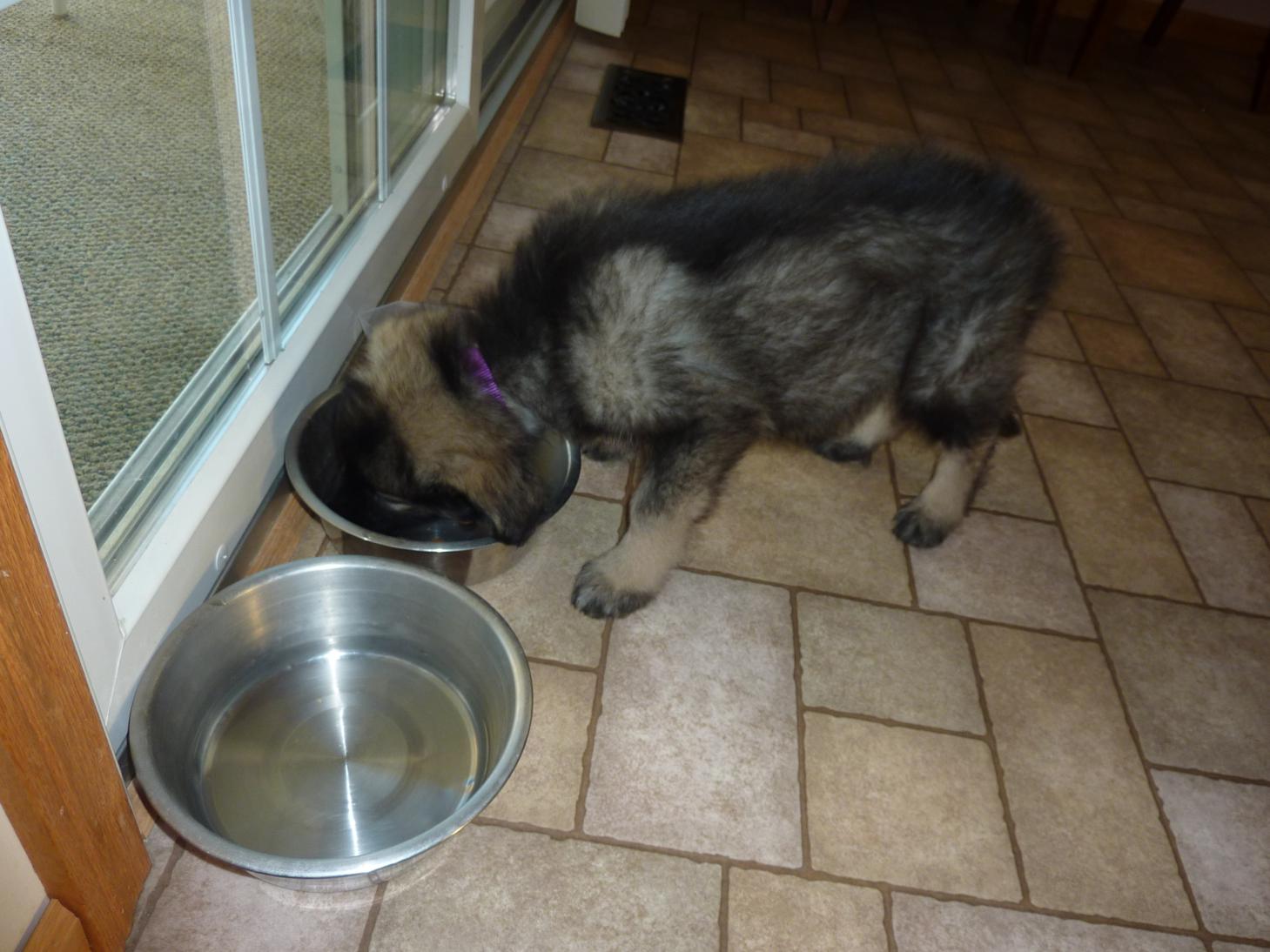 Finally home, enjoying her first meal here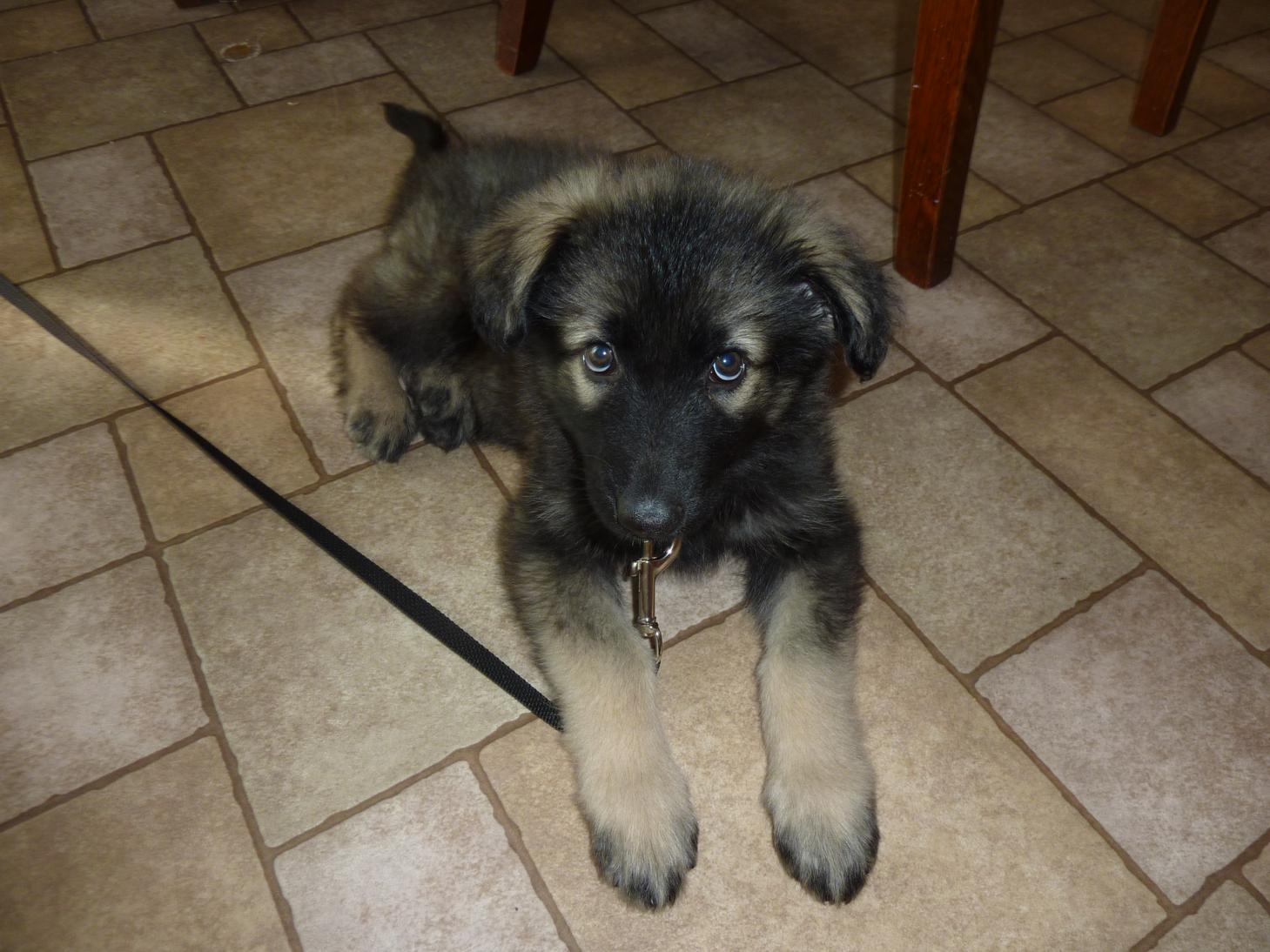 Hey there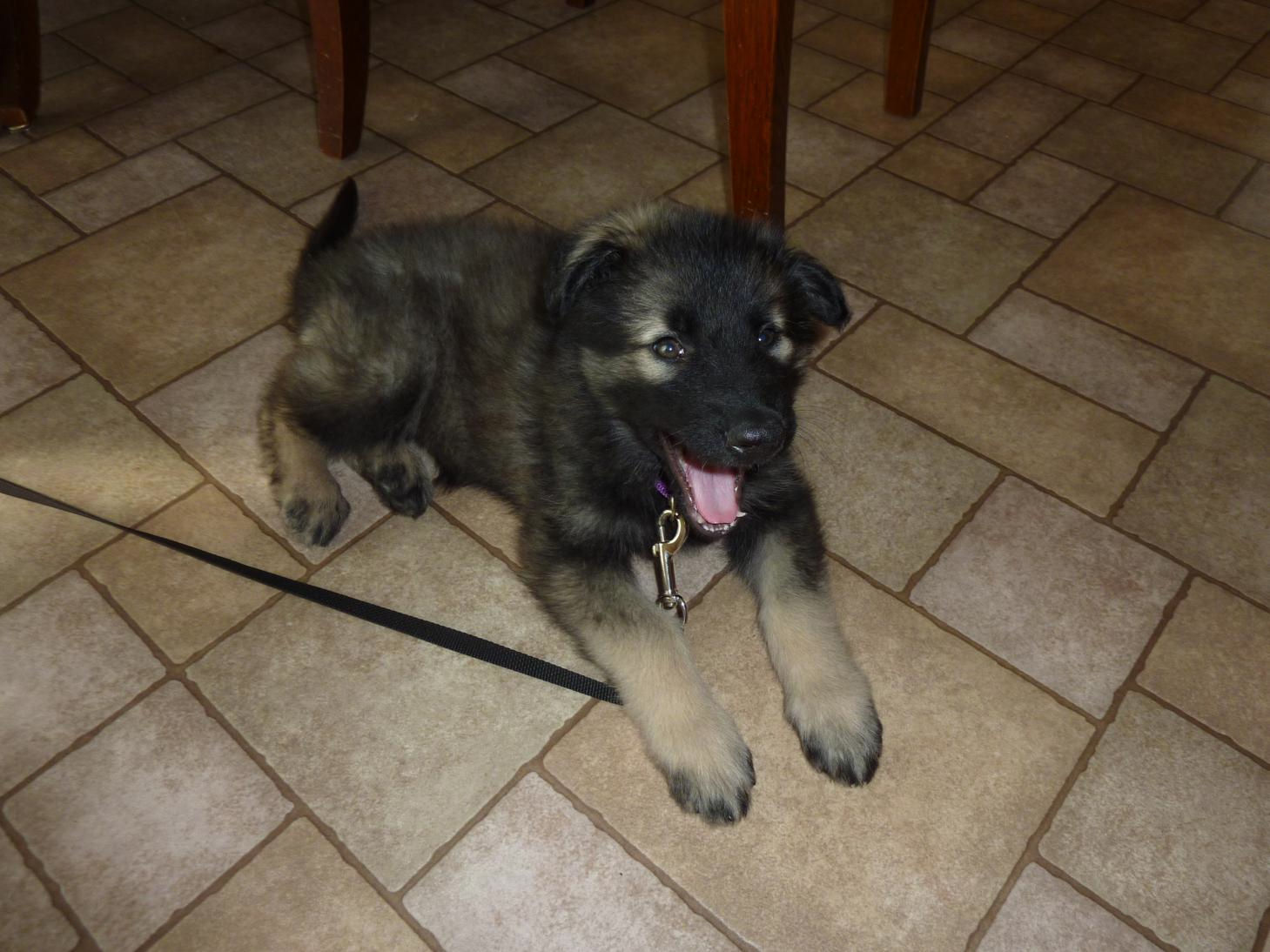 Caught in a mid-yawn smile



And now, a little backstory...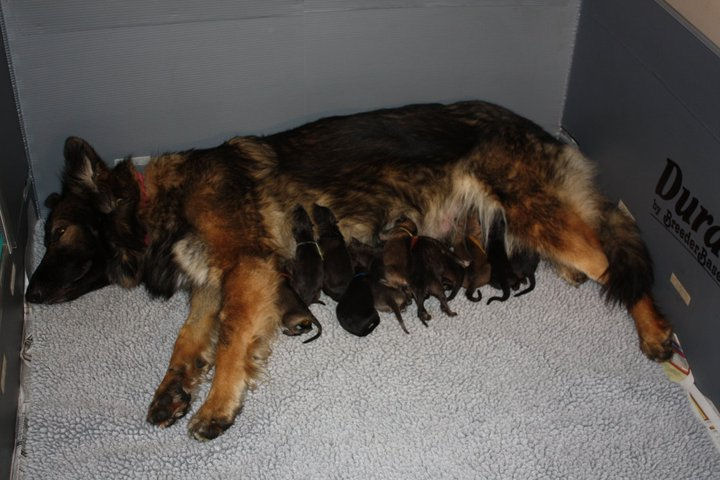 Day one!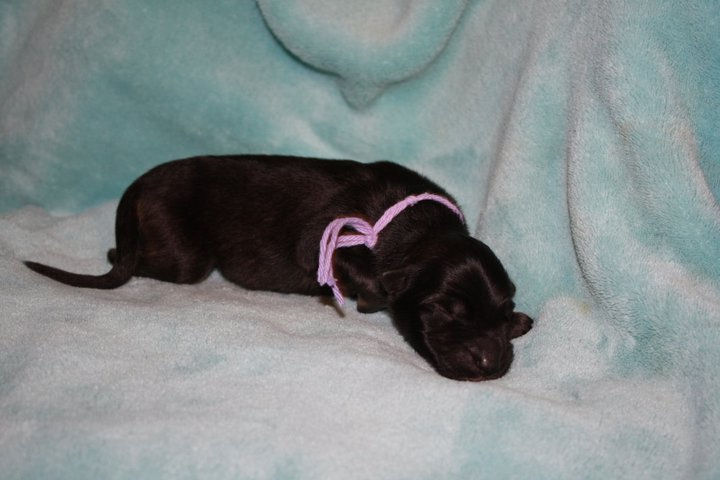 2 days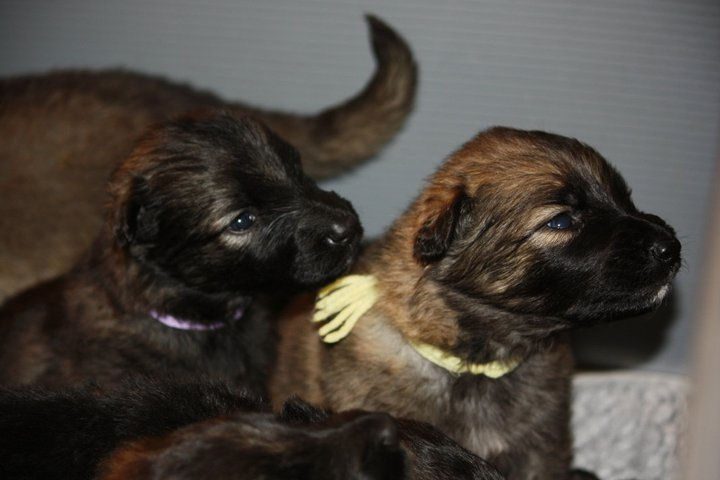 3 weeks, with one of her sisters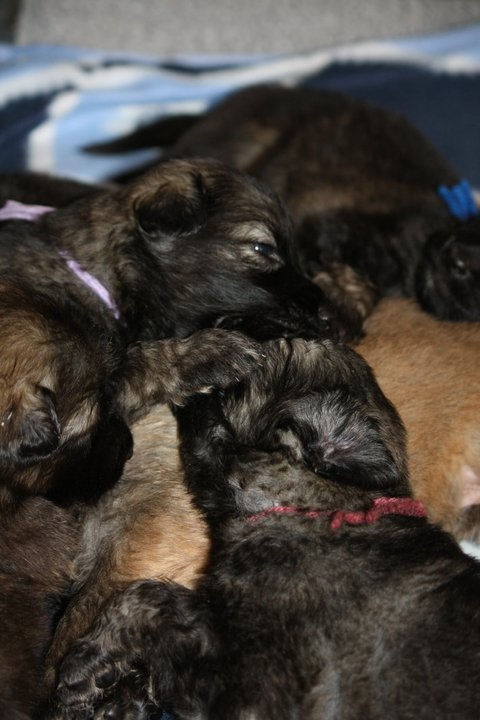 3 weeks, on a pile of her siblings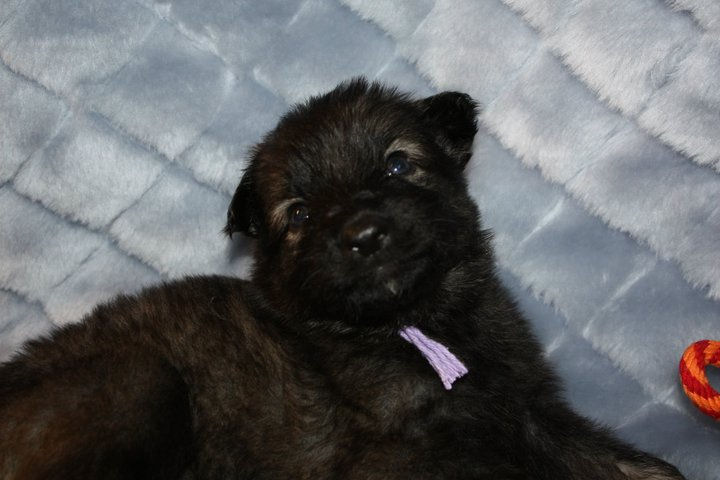 4 weeks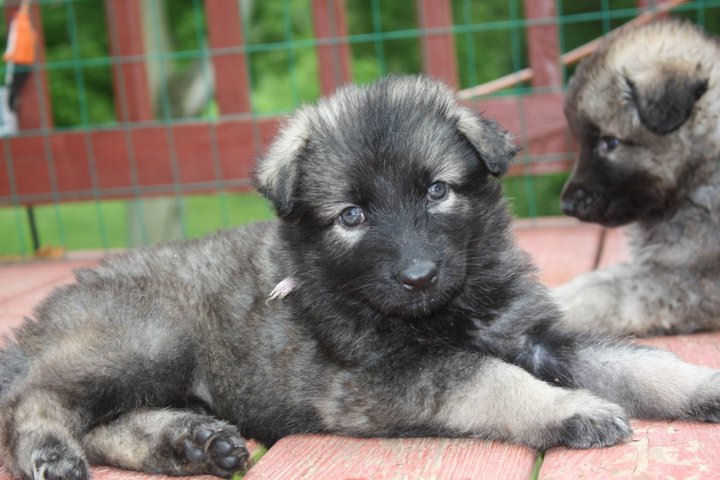 5 1/2 weeks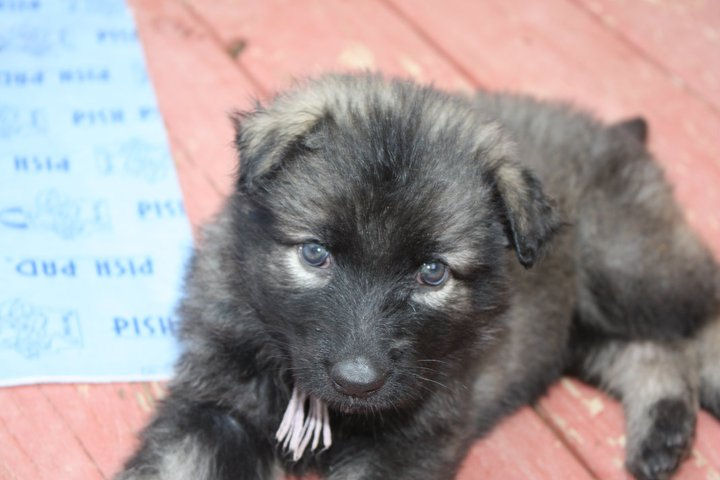 5 1/2 weeks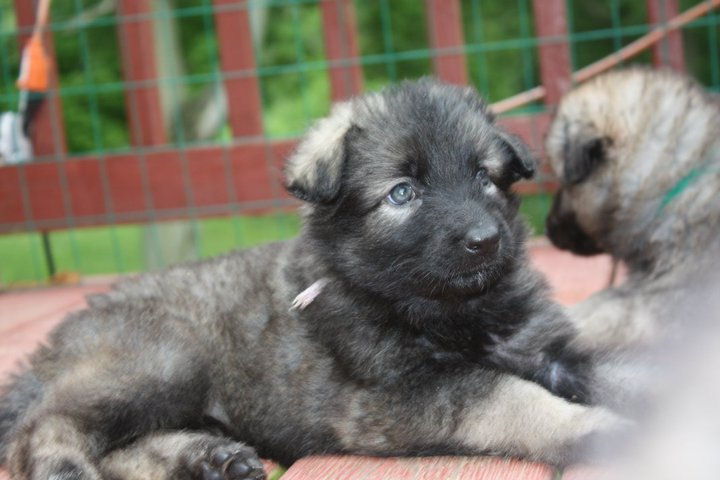 5 1/2 weeks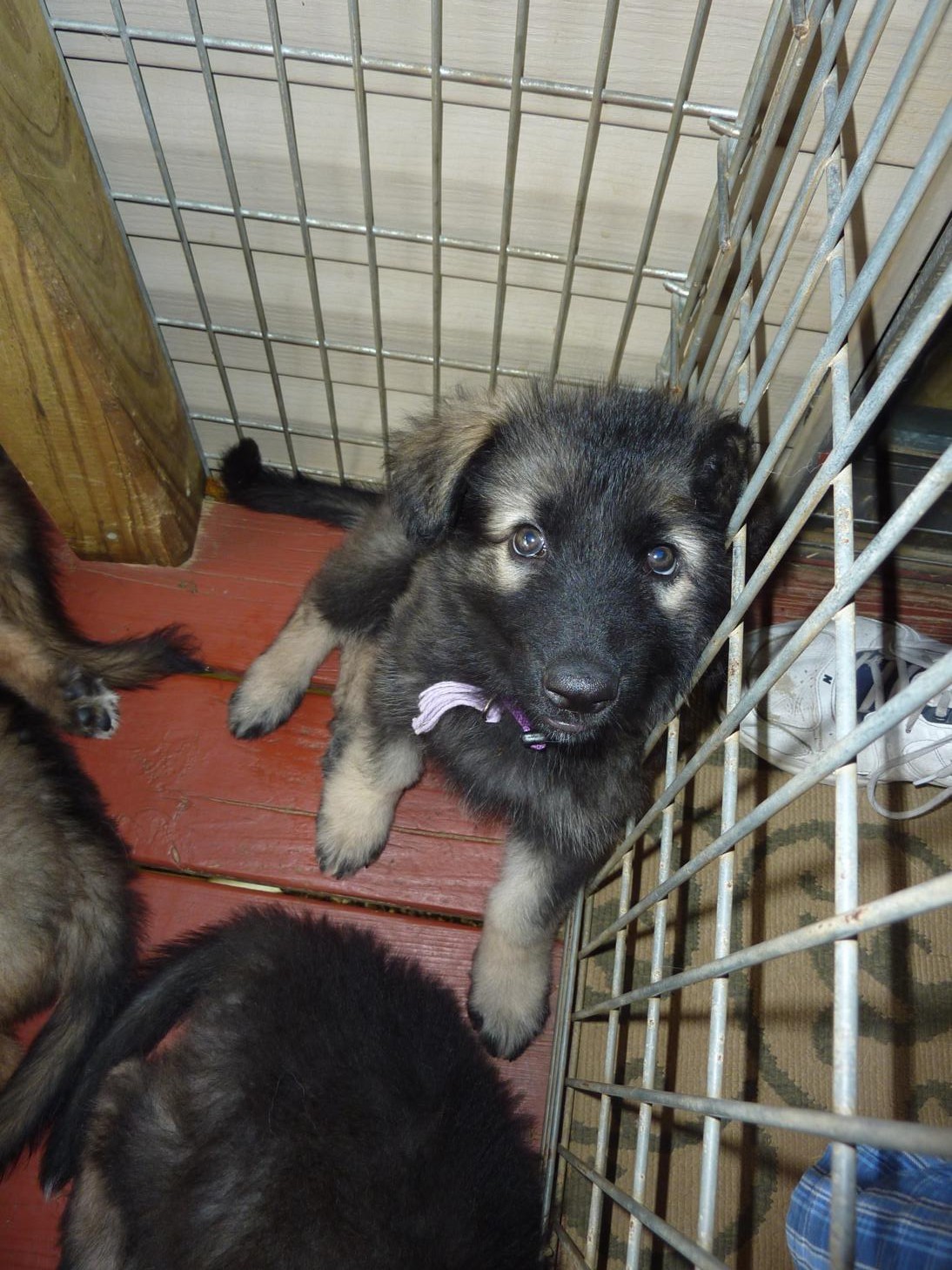 8 weeks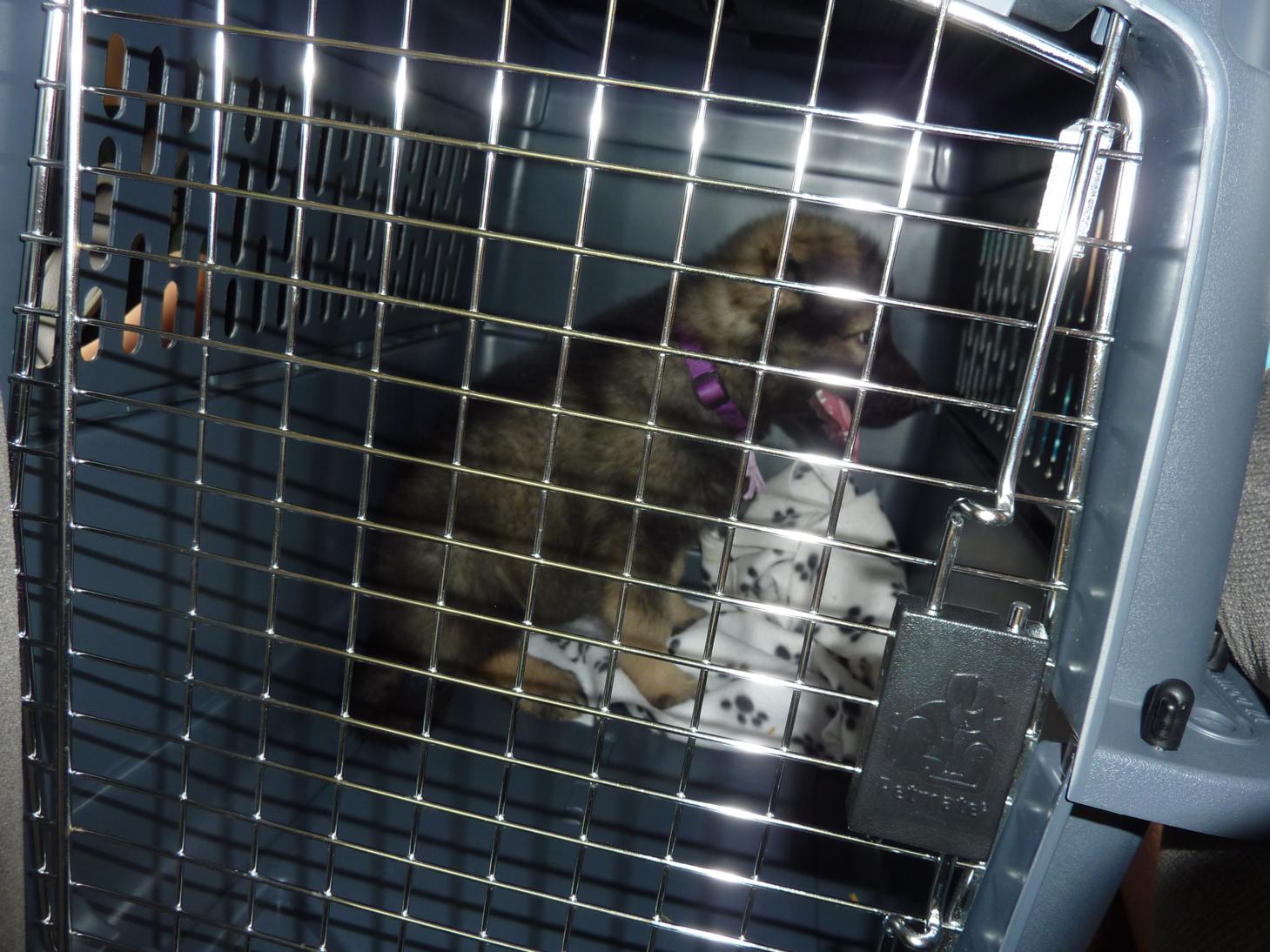 8 weeks, heading home!



--- So why the name? ---


I've always been enamored of the revolutionary war period, so that powerful word was pretty much it when it came to a girl. I am also a big fan of airplanes and also can't get enough knowledge of WWII.

So how does WWII fit in? Well, there are many technologies that people argue "won the war" for the allies, but I believe that credit belongs to the B-17 heavy bomber, the Flying Fortress if you will. One particular B-17 had been salvaged from a couple others and flown by the Liberty Foundation as the commerative Liberty Belle. Tragically, she went down with a malfunction on June 13, 2011 and succumbed to the ensuing fire. To lose a treasure like this - forever - is a travesty, and this is why we expanded Liberty's full name to be Liberty Belle.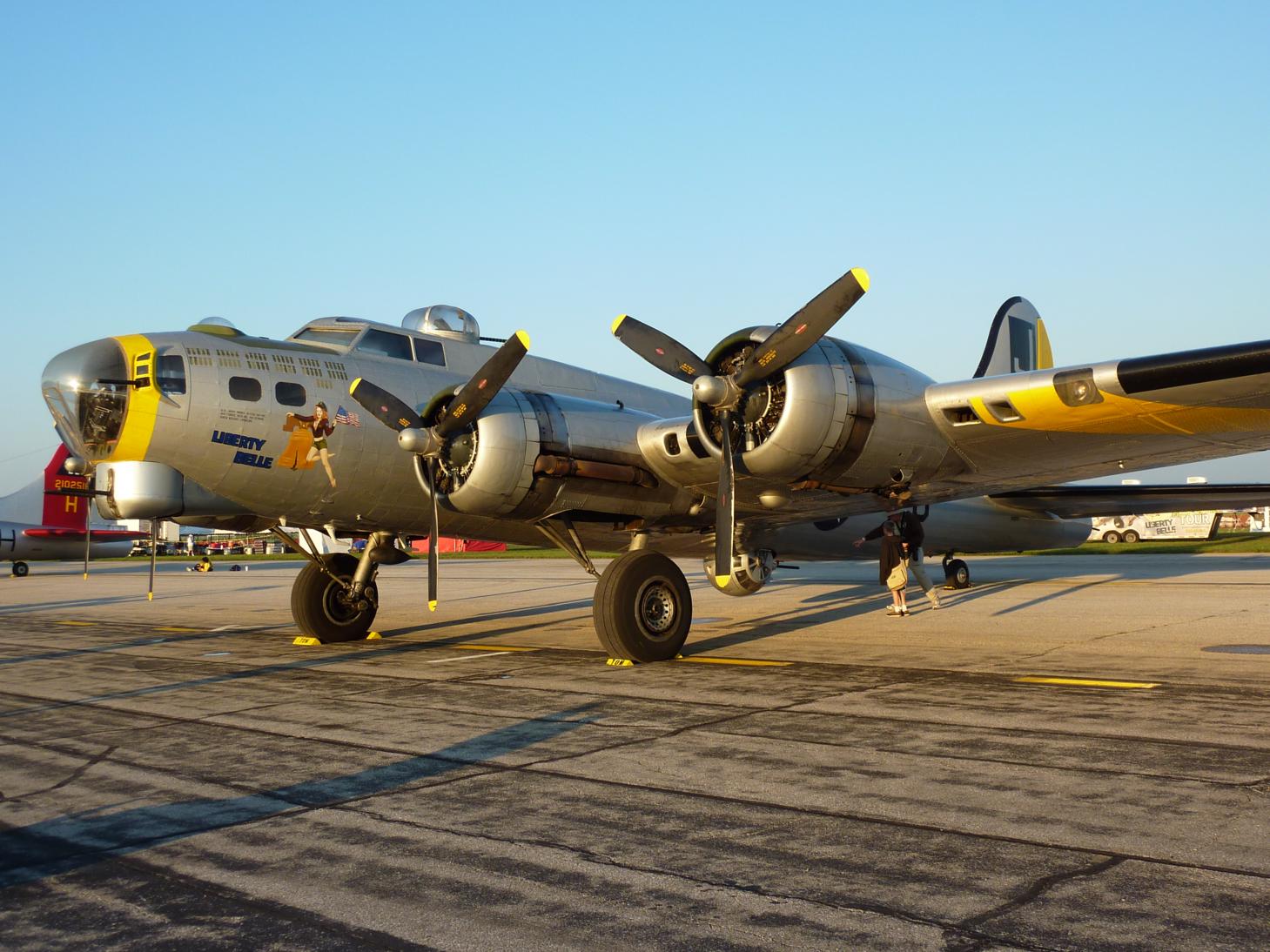 Liberty's Namesake


Luckily Jared and I were able to see her up close at the 2010 Thunder over Michigan air show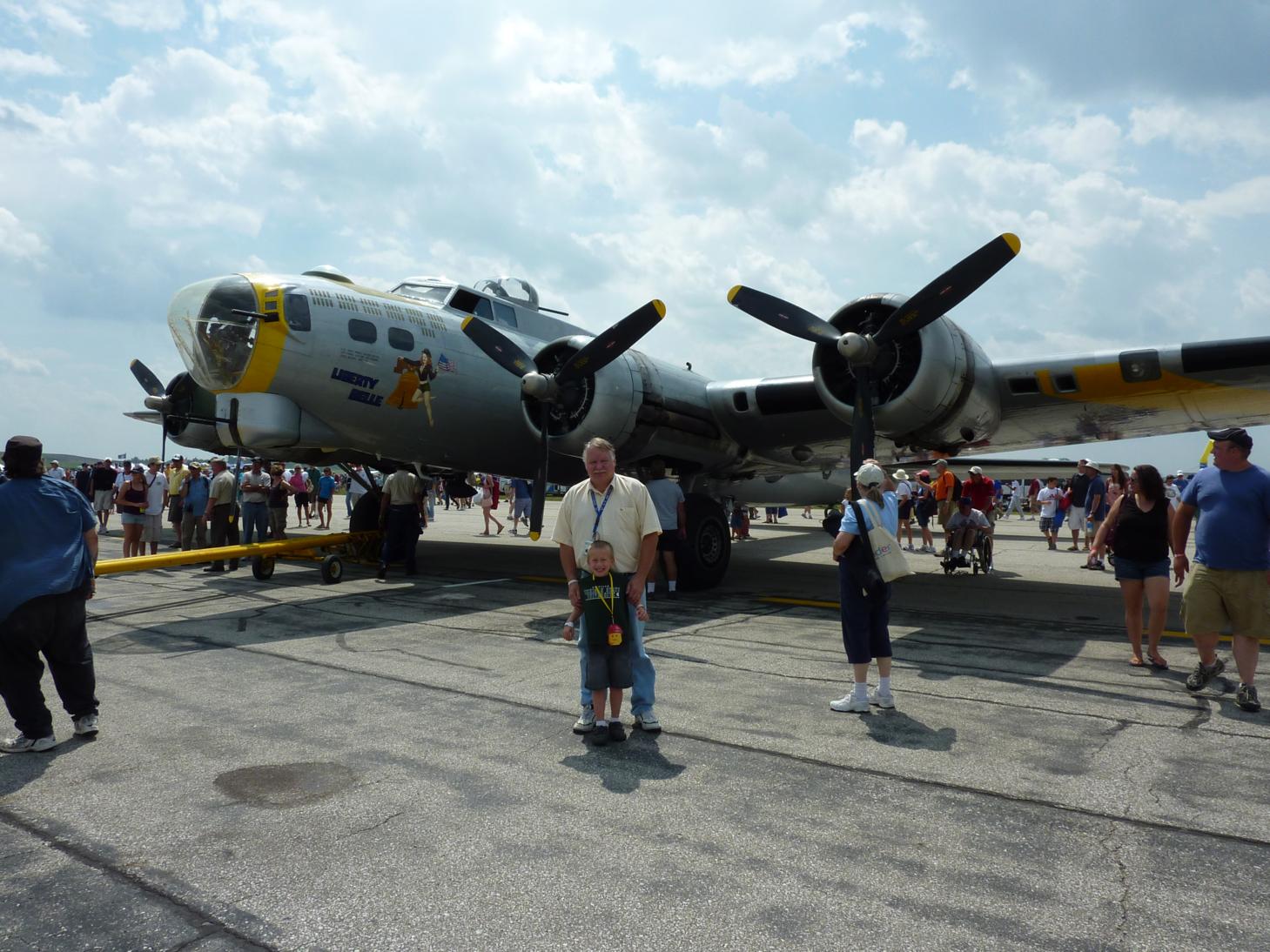 Here's Jared and our friend Bruce posing with her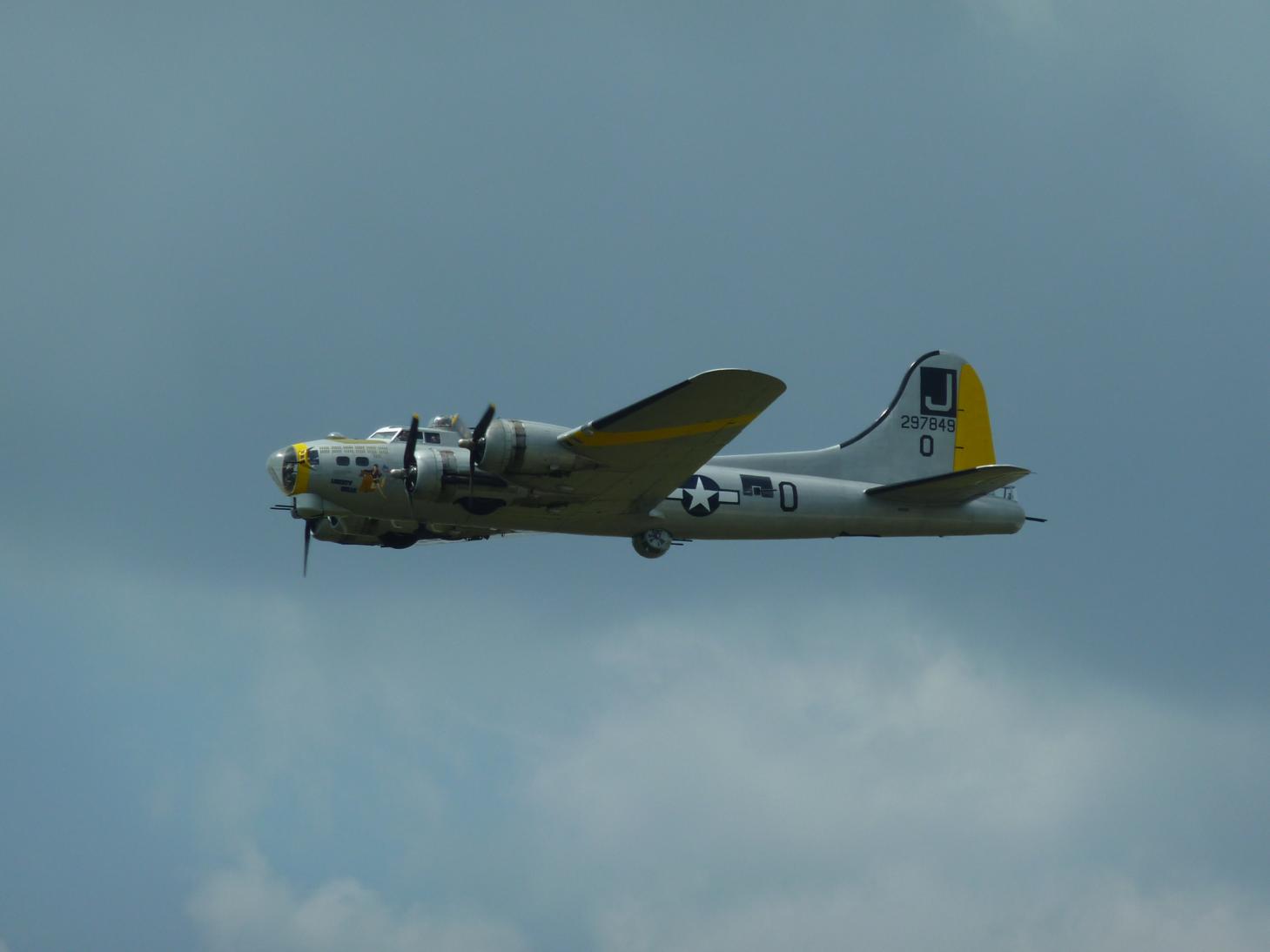 The first and last time we saw her fly

Rest in peace.